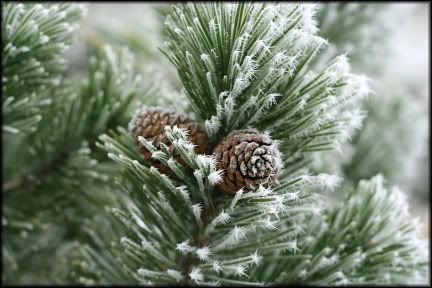 Yup it has arrived.That dreaded season.It arrived in all it's glory this morning when it dumped snow upon snow on the ground.
It is a white land out there now.
I have gotten so used to driving that is a rare thing to see me walk anywhere anymore for those that know me well.
I walked everywhere whether it was down the street or across the city.
I got my drivers in spring and alas joined the race that drives everywhere.Even down the street lol.
But today I walked to school to pick up the kids as I was too scared to risk getting stuck.
The snow reminds me of an image I got last winter when I always walked the kids to school..