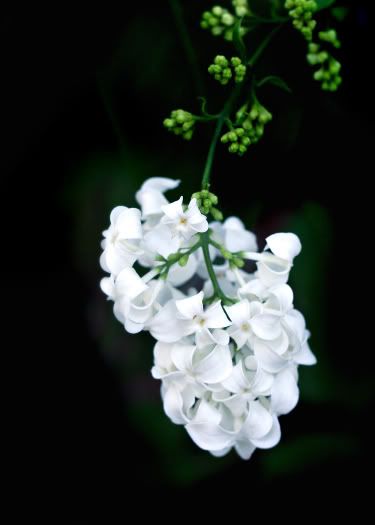 AHHH summer is over and it saddens me a lot.
Especially when you hear on the radio that you need to plug in the vehicle at night as it is THAT cold.
The temp rose to a very balmy -17 today.
Nothing like bundling the kids up in all the snow clothes just in case there is car trouble.
Yes today I was brave and drove the big bad daunting roads filled with mushy snow.
I did slide around a bit here and there and made my heart race a few times but I made it!!